COVID-19 Update
Do you have a restaurant, sports bar, nail salon or other affected business in Tampa?  Learn your options during the COVID-19 crisis, and the top three mistakes for your small business to avoid during this temporary economic crisis in the Tampa Bay area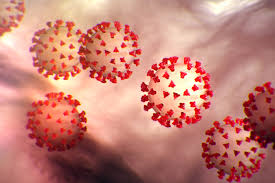 Our thoughts and prayers are with the many Tampa Bay small business owners and their employees who have been affected by the COVID-19 crisis.   Although we may be working virtually, we remain responsive to the time-sensitive needs of our clients and all telephone calls and emails will be responded to promptly.  U.S.  Bankruptcy Courts remain open to provide relief for individual and business owners during this difficult time.  While evictions and foreclosures may have been temporarily suspended, other creditors are not.   Factoring companies, credit card companies and other lenders will not necessarily quit collection lawsuits and bank account garnishments.  Once the forbearance is over, you may have questions about your legal options, and we are here to help.
Please continue to call us at 813-221-3759 or you may email sdammer@attysam.com directly if you need help.  To assist us in working remotely, please send any documents for review in .pdf format.  We will promptly schedule a Zoom or telephonic consultation for your convenience.  When safety permits, we look forward to meeting you face-to-face at our downtown Tampa office.
To better assist you and to prevent the spread of the virus,  we have automated most of our systems to provide for e-signing as well as online completion of important legal forms and documents.  Your safety is important to us.
The Covid-19 Virus aka Corona Virus has Tampa Bay business owners very worried.  Restaurants and sports bars remain at risk due to loss of income during the shutdown.  With sporting events and large gatherings being cancelled, lost sales revenue numbers are spiking.  Unfortunately, temporary but sudden revenue loss is one of the prime reasons for filing a Chapter 11 bankruptcy.  Getting court protection from creditors while revenues return to normal is a common strategy.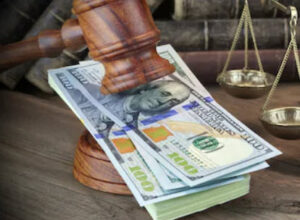 The Tampa Bay area is being hit with the coronavirus and we are starting to see businesses affected.  It is unclear how or when this epidemic will end.  If you are concerned about defaulting on a commercial lease, paying your factoring company, or being unable to make payroll because of the virus, contact us to learn your legal options.  We are available to meet in our downtown office or can also schedule an initial teleconference to discuss your situation.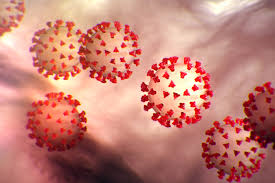 Relief for business owners is expected. Learn what to do now to help your business qualify for relief from the COVID-19 corona virus.  Also be wary of anyone who offers to help you with applying for federal or state relief, as there are scams that prey upon vulnerable business owners.